A difficult dawn of the decade for dad
I think milestones like the start of a new decade or even a new year, become less significant to me as time goes by. I was almost unaware of 2020 being the start of a new decade, so the title is kind of a reminder. I felt 2019 finished quite well, I finally got my teaching qualification confirmed and finished a period of medium-term cover at a lovely placement school. I had an interview for a teaching job, which didn't go particularly well, but it was a still a positive step after a gap of 6 months without one whilst I finished my training. Then there were a few other jobs for which I had put my hat into the ring, my health was as good as it has been in forever and I was looking forward to the new year.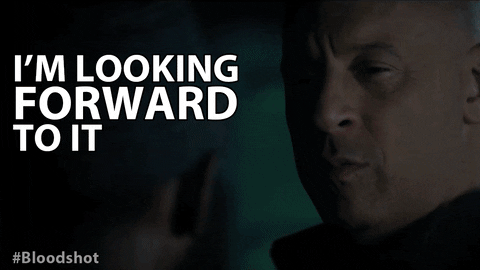 So, the new year came with the news that my DBS was delayed. It took an age to come through and supply work was disturbingly sparse for such an in-demand teaching profession. In the meanwhile I had several interviews both teaching and non-teaching, improving each time and coming agonisingly close to being hired without quite getting there each and every damn time! Anybody who has spent periods like this will know how relentless demoralising it can be. Between seeking jobs, applying for others, preparing for interviews, tutoring and working any days of cover I could at different schools throughout the local area, I struggled to maintain momentum with several other things as January progressed. I still managed to spend time with my family, although not as much as I had been. My fitness activities reduced markedly, including the simple things such as walking the dogs.
The one thing I was grateful for was that I had managed to keep using my Herbalife products. I was having my shakes in the morning and for lunch, or a bar as equivalent. It meant I didn't have to think about what to take for lunch and I didn't eat junk food. I had enough energy to keep going despite all of the disappointments. Instead of spiralling into depression and over eating, I was able to keep something reliable and stable in my routine. My weight has held steady and my applications were still good enough to get me some more interviews. It gave me the will to keep plugging away, then making progress with the students I was tutoring made me positive I was going to be a good teacher.