Glad teacher who damn sure gives an 'F'
Now, this is a story all about how... Just kidding. I'm not going to start all my blog posts with a version of the Fresh Prince, as tempting as it might be. This is a little tale recounting my (little over) a year of teacher training. Strap in it's a bit all over the place and it doesn't even begin to describe things in enough detail. But hopefully it will give people a little insight into what it was like, perhaps inspiring a few who are not quite sure how to get through it or if it is for them.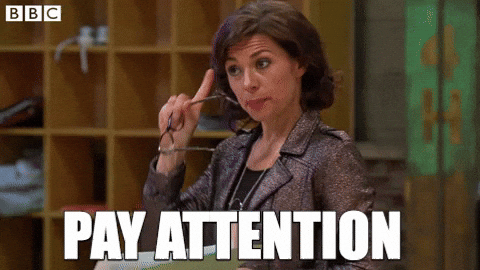 Now, I struggled during my teacher training. Since becoming a parent I was more organised than I had ever been, but I was starting from zero... Teaching requires a whole other level of organisation that was simply alien to me. I was stressed beyond belief and buried in mountains of additional evidence gathering and assignment paperwork to prove I could teach. Managing behaviour is an art in itself and a school direct course is extra intense as you are expected to contribute practically like a member of staff, whilst still being a dedicated student. To be honest it's tough to find the time to do either to your best and even the most efficient, natural professionals took exception to the workload and paperwork required. Add to that making your best efforts to be a dedicated parent, husband, friend, brother, son and all the other roles...it gets a bit much to handle.
The departments had been amazingly supportive in both my schools, but my main school placement was a much more challenging environment. I loved that challenge, but I just struggled to meet it whilst training. Members of staff were off long-term sick, my mentor was off sick with stress for two weeks, the department was beginning to put new schemes of learning in place, many staff were relatively new (one started in September and left by Christmas), I had a complet