Fat Dad with no hair (aka Healthy habits with Herbalife)
You make all kinds of promises to yourself as a parent and almost inevitably one of those is that you will be more healthy and active. Lets face it, kids are an incredibly joyful energy vacuum and keeping up with them is hard work. A tired parent struggles to summon the energy to do the right things and will sometimes succumb to the "easy option" (it's in quotes because few things are actually easy when you're a new parent). With my depression, issues with my weight and lack of health in recent years I have tried so many things to get my health and well-being on track. I thought I would write a blog post about my latest...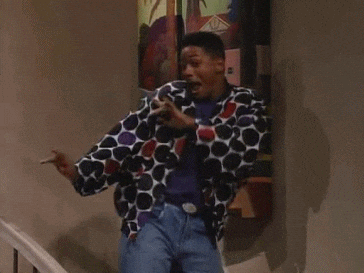 Now this is a story all about how my health got flipped, turned upside down,
I'd like to take a minute, just sit right there,
I'll tell you I become a healthier dad with no hair,
In the, West, Devon county was where I was raised, in sleep mode is where I spent most of my days,
Goin' out, workin' parentin' and all schoolin' and all eatin' junk food breaking all the rules,
When a couple a stones that were up to no good! Startin' camping up in my neighbourhood,
I got in one little fight with my weight right there, and said "you've got to do somethin' fat dad with no hair...
Having tried various shakes, meal plans, even fasting 1/6 as I couldn't manage 2/5 and just desperately trying to find my way to healthier habits I'm as a big as I have ever been, with less energy than ever. That's the problem I've