When I first starting writing this blog I had all sorts of noble intentions and lofty ambitions run through my head. I didn't understand why there were such big gaps in the archives of some blogs, then I went from writing six posts in one month to writing one post in six months...ah the irony that comes from experience is often incredibly humbling.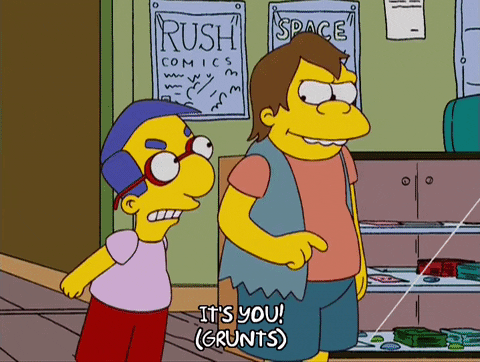 I have been a SAHD - the shortened trendy hashtaggy version of stay-at-home dad, that if you say it out loud simply sounds like a posh person saying sad - for just over 9 months now (more irony I know). It has been immensely tough, but I have loved it and wouldn't change it. I have learnt more about myself than ever before. Having now experienced some of that which my wife, sister, mum and many of the other women in my life have been through when looking after the children at home, I feel my perspective is certainly a lot different than it used to be. I have a new level of respect and a different attitude towards what women go through in general, I think only now do I realise how little I know of what it is to experience life from another's point of view.
Sadly it's not financially viable for me to be at home for the long-term and as much as I would like to find a way to make money from home I simply haven't found a way of doing that, certainly not a reliable one that I would enjoy and would give me any kind of balance or security. Which of course would not be good for my family. Therefore, I am going to be training as a teacher starting in September! I am very excited about this based on my experience days and everything I've seen so far, hopefully I will feel the same about it this time next year...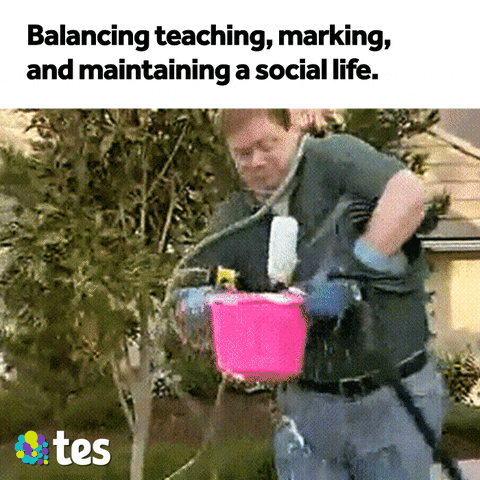 The bit of this experience I'm dreading is now is getting to know what it feels like when I go back to work full-time after having the children. The giving up of control, the dwindling of influence and most importantly just not being able to spend those precious moments with them. It really is greulling work at times, but they make me smile and my heart melts with pride every day, many times a day. I would love to have stayed at home with them for at least another year, but I will still get the holidays which is a massive draw with my daughter being three in November.
So I have missed about six months worth of posts and experiences (oops). I plan to fill those in explicitly and expand into all the areas I initially intended with the blog. This may take me a while, just to warn...
I will still be an incredibly involved dad and will no doubt have plenty of things to share about that. So although the blog may change slightly after I've caught up, it'll still be from a fatherly perspective as I think the reason I started a blog only after I became a dad is simply because that's always what it felt like was going to be the most important thing in my life. My parents taught me that family was everything and I feel like now I get what they meant.
So prepare for a dadalanche of posts...
P.S. - I'll try to make the puns less tortured, but as a father it's kind of my duty to make you cringe at my jokes
Peace
Greg
#fatherhoodblog #fatherhood #observations #parentingblog #dadblog #Fatherhood #Daddyslog #Stayathome #Newdads #SAHD #Teaching #teacher